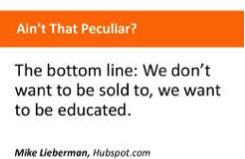 The old saying goes that Home Buyers hate to be sold, but they love to buy.
The only way to stay focused is to think Education FIRST.
Once you decide to buy a home, think about what education you'll need to make your own decision.
Once you're empowered with the real knowledge, you'll never be sold again!
P.S. When choosing a real estate agent to help guide you don't be afraid to ask them a lot of questions to test their level of understanding.
Classic Homes Real Estate has been helping buyers and sellers just like YOU on the South Shore for more than 26 years.
Click here to see how we put our Performance Guarantees in Writing!